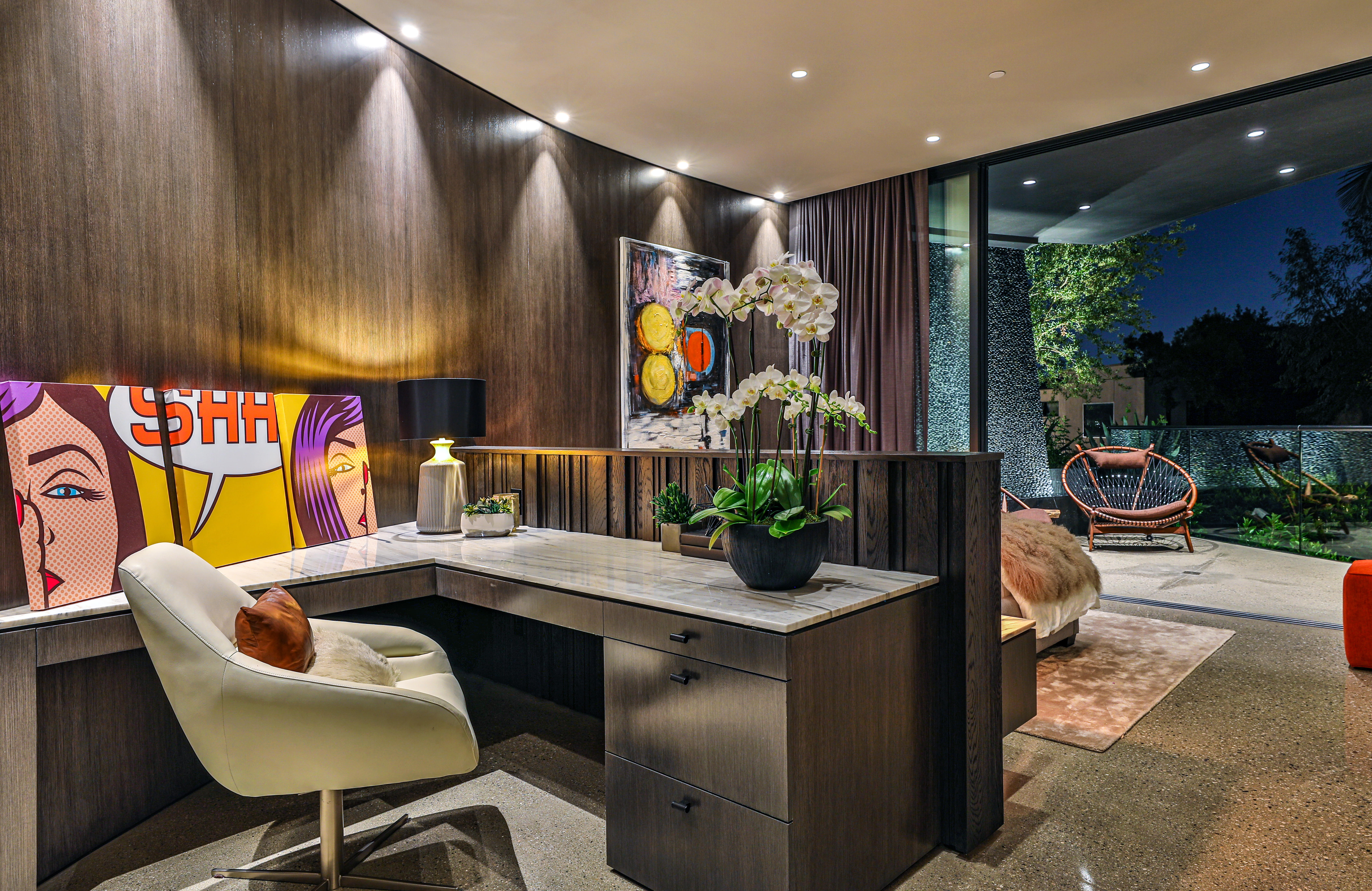 CRI and its Importance in Lighting Solutions
What is CRI?
The CRI of a light fixture is generally a key factor when choosing a fixture, according to experts' opinion. So what is CRI and why is it important in the lighting industry? Color Rendering Index (CRI) is a measure of how accurately a source of light can reproduce the colors of an illuminated object. The chart below shows a scale of 0-100 where light is measured based on how well it mimics a natural light source, such as the sun.
As shown in the chart below, a higher CRI value denotes a better color rendition in the light fixture or bulb. As described by Take 3 Lighting, sunlight and incandescent lights are generally regarded as "blackbody warriors". This is because they have a perfect score of 100 and they're considered to be the benchmark. Therefore, for most applications, lights with a CRI higher than 80 are considered to be excellent. However, a CRI greater than 90 is typically considered "High CRI" lights.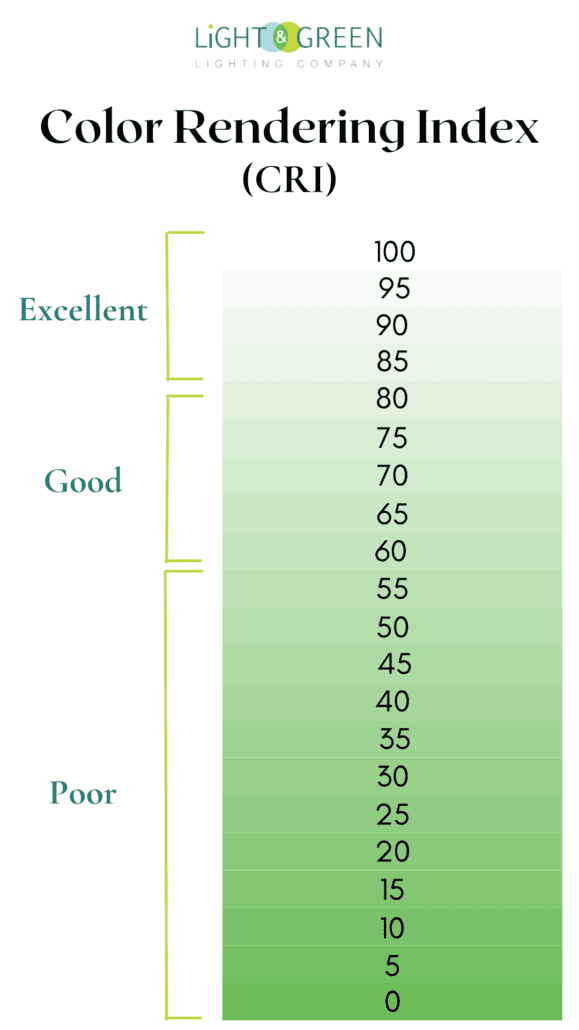 CRI in LED Lights
Recently, LED bulbs have grown in popularity mainly due to their energy-efficient qualities and bright light production. Compared to fluorescent lights, they usually produce a higher CRI score resulting in a brighter and a more natural looking room. When compared to fluorescent lights, LEDs have a more natural appearance since their CRI range generally from 65-90 while fluorescent lights are between 62-80 .
California Lighting Standards
The updated Title 24 lighting regulations in California  make lighting more energy efficient. JA8, which is the revised and extended  regulation, are for both residential and commercial buildings, whether they are new constructions or renovations. Lighting that meets JA8 standards is primarily composed of LED lamps that have been tested to meet higher efficiency standards and are authorized by California's CEC (California Energy Commission). Under the color characteristics of JA8 it is stated that all light sources should have a CRI of 90 or higher. 
Importance of High CRI
The lighting of any space is usually not the primary concern when designing a space; however, it is equally important to other factors and plays a crucial role in the process. When choosing the lighting for any space, it is important to take into consideration the CRI because it has a major impact on the room's colors and textures.
When it comes to commercial spaces where presentation, colors and aesthetics matter, high CRI plays a significant role in highlighting the products and letting them stand out. High CRI is essential, for example, in grocery stores to make food and produce look more appealing, in retail stores to make clothing look more attractive, in museums, hospitals, etc. Additionally, high CRI in lighting plays a significant role in safety since it results in increased visibility. The better people see safety signs and labels, the better and quicker they will respond and react. Furthermore, higher CRI ratings reduce stress, headaches, tension, depression, eye strain, and alleviate irritability, all of which boost productivity. In the long run, this improvement has a direct impact on a company's profitability.
Furthermore, high CRI in residential spaces make a house look more lively by making its furnitures' color, texture and design "pop" and look more rich and fascinating. A CRI of 80 and above can work great in certain areas. However, a CRI of 90 or higher is recommended for the most accurate display of colors and finishes.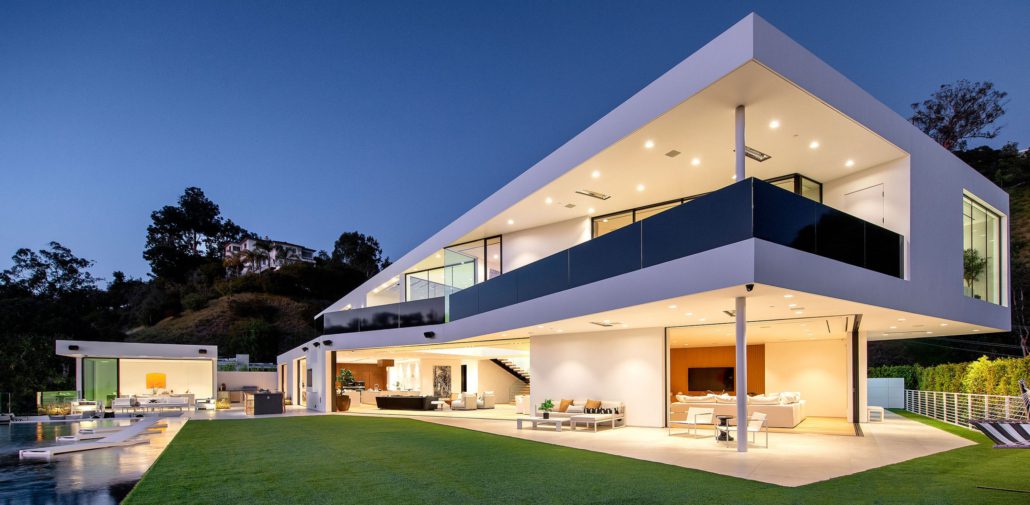 Light and Green Light Fixtures
At Light and Green, almost all our light fixtures have a high CRI of 90+ and are JA8 compliant. This makes them the perfect choice for high-end residential and commercial projects. Below are some of our best selling light fixtures that have a CRI of 90+ .
Harmony
Our Harmony downlights consist of solid plaster lighting solutions made from gypsum, a mineral found in abundance in the Earth's crust. Harmony downlights are available in different shapes and sizes. These can either be round, square, or trumpet shaped. Additionally, their sizes range from 2,3,4 to 6 inches depending on whether they are adjustable or fixed.
More about our Adjustable Harmony Downlights
More about our Fixed Harmony Downlights 
Boost
Our Boost family consists of  innovative flangeless adjustable light fixtures with cost-effective powder-coated aluminum construction.  The unique gimbal design of Boost protects the plaster finishes from damage when removed for maintenance. Boost comes in 4 inches and in square shapes.
Knife-Edge
The Knife Edge invisible track light rail system is field cuttable and can be used with drywall, wood, or a combination of drywall and wood materials. The spot head lighting attachments for Knife Edge have a full range of mobility and are field changeable. This allows for placement adjustments throughout the rail system. Knife Edge also includes finishes for drop ceiling and soffit ceiling.
CRI in Summary
LEDs are now the preferred choice among all artificial lighting sources for those looking for the best color rendition. Therefore, many lighting manufacturers, like Light and Green, are choosing LEDs due to their energy efficiency and high CRIs. 
Having light fixtures with high CRI has so many advantages both in commercial and residential projects. At Light and Green, we make sure our light fixtures are JA8 compliant with a CRI of 90 and above. If you would like to know more about light fixtures and their respective CRIs, contact our sales team to help you out!
https://lightandgreen.com/wp-content/uploads/2021/11/12.jpg
5478
8433
Meghety
https://lightandgreen.com/wp-content/uploads/2020/09/light-green-logo-1-300x121.png
Meghety
2022-03-25 14:36:35
2022-03-25 14:37:41
CRI and its Importance in Lighting Solutions