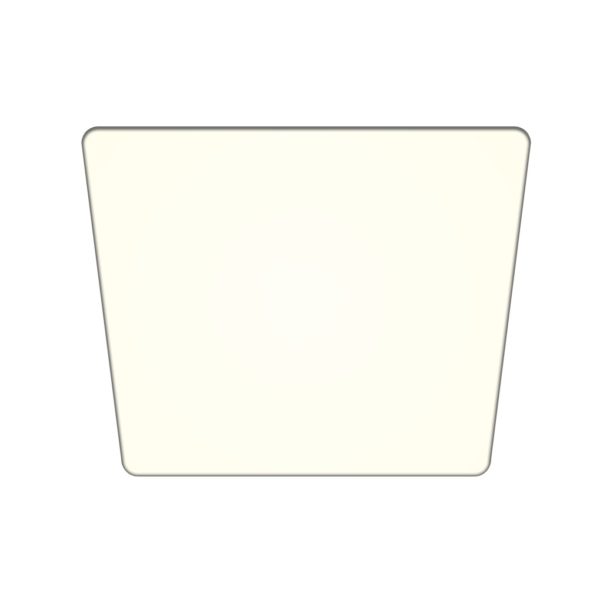 RQSR-S35 – RQSR-S120
Product Description
Rondo LED Light
Lighting technology meets the precision of design. Visual comfort finds its most rational form, creating spectacular effects with the simplicity of pure geometry.
LED Lighting Engine High performance, low power LEDs provide outstanding reliability, performance and color quality/consistency. 4000k color temperature with 90+ CRI.
Optional Items:
✓ Life Rated for 30,000 hours at 70% lumen maintenance
✓ All testing reports are based on published industry procedures
---
Product Features
Revolutionary flush mounted trimless & seamless design which offers consistent aesthetics.
Energy efficient LED light.
Dimmable with a variety of commonly used drivers.
Easy installation for new construction and remodel applications.
UL approved fixtures.
Environmentally Friendly Materials.
120/277V.
Available in 5 different sizes from 13.8" to 47.2".
---
Download Files
Add to Wishlist
Compare